Avicena Sentinel enables Biosecurity Preparedness in a Dynamic World
Avicena revolutionises Human Biosecurity Preparedness, empowering nations and organisations to rapidly detect and monitor infectious human diseases at any scale.
The Rising Threat of Infectious Disease in a Globalised World
Our interconnected world amplifies the threats of infectious disease. The pandemic highlighted the urgency for biosecurity measures in line with modern realities.
To protect people and economies, pathogen screening must be accurate, rapid, scalable, and affordable, enabling agile outbreak responses within hours, not days or weeks.  
Recognising the significance of human biosecurity, governments and organisations are increasingly focused on advanced solutions for prompt and scalable responses to potential threats.
Guarding against Human Biosecurity Threats
Combining fast, accurate, scalable and affordable pathogen screening, the Avicena Sentinel ULTRA is the ideal pathogen screening system in the defence of human pathogens.
The system has a unique surge capability allowing hourly processing of up to 5,000 samples if required, and securely reports results within 30 minutes.
A Versatile Platform for Robust Biodefence
As a platform based on LAMP, a sensitive technology similar to PCR, Sentinel can readily adapt to existing tests for a wide variety of existing and emerging human pathogens.
Japanese Encephalitis Virus
Monkeypox
Zika Virus
Dengue
Malaria
Bioengineered Pathogens
HIV
Hepatitis B
Hepatitis C
Antibiotic Resistant Pathogens
Drug-Resistant Tuberculosis
MRSA
VRE
Pseudomonas
Acinetobacter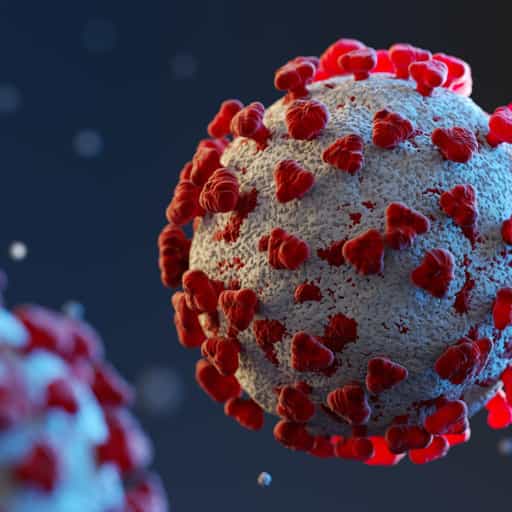 Human & Zoonotic influenza
Emerging Pandemic Flu Threats
Comfortable, Easy and Fast
Sample Collection
Sentinel's comfortable saliva or nasal sample self-collection takes less than 20 seconds, and can support further sample matrices.
Quick Saliva Sample Collection
Simply swab your mouth with our microswab to gather the optimal saliva volume. 
Secure in Barcoded Sample Tube
Secure the swab in the provided barcode-labeled sample tube that contains a stabilising buffer solution.
Enforce your First Line of Defence
Rapid detection, reporting and response to disease outbreaks is the first line of defence.
Contact our team to learn what an effective and rapid implementation looks like.
Sentinel has achieved a Class 1 IVD listing on the Australian Register of Therapeutic Goods (ARTG) under the TGA.
CE-Mark for COVID test chemistry developed by Hayat Genetics, acquired by Avicena Systems.
Avicena holds several patent pending innovations that enable our groundbreaking performance.
The Avicena Sentinel instrument is intended for trained laboratory professionals to run isothermal amplification assays. Diagnostic use of the Sentinel requires IVD reagents and laboratory workflows which have been authorised by relevant regulatory agencies in each jurisdiction and by Avicena Systems as compatible with the instrument.